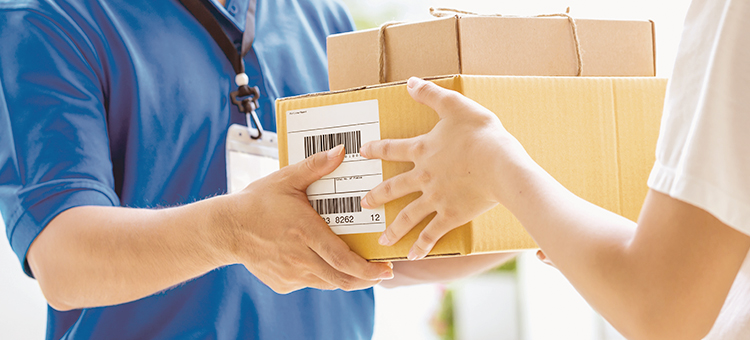 We are equipped with a distinctive collection of graphic paper stocks designed to cater to the different
needs of our customers and help them achieve superior outcomes for any project and stage in the creative process, from ideation to the production of finished pieces.
go to INSPER website
Hansol's packaging paper made with eco-friendly raw materials not only enhances the brand's environment-friendly image, but also helps brands to meet customers' needs.
With differentiated quality, packaging paper also protects the products inside while helping to drive customers' choice with well-made packaging.
From the facestock to liners, you will get all you want in paper label materials.
Our Dye Sublimation Paper has been used globally since the very beginning of sublimation industry, and we have been developing new items to meet various market demands.
Thermal Paper is coated with special chemicals that allow the colors to change when they are exposed to heat. Hansol Paper offers a wide range of thermal paper products catering to different demands for POS and ATM receipts, labels, and gaming tickets.
Specialty paper that could be used in various industry application
Hansol Paper is striving to develop eco-friendly materials and papers continuously. To overcome the limitation of the paper, we will unveil better quality products through the development of new materials and new paper technologies. At the moment, we are doing our utmost so that such a new product using nanocellulose materials will be unveiled as a commercialized product.
>