Culture

Hansol Paper Museum was established in Jeonju in 1997 as the first paper museum in Korea with a sense of mission of 'paper is a bowl for culture'. It has a total of 12 cultural assets, including National Treasure No. 277 Avatamsaka Sutra (The Flower Garland Sutra), Zhou Version, the First Tripitaka Koreana Edition, Volume 36 and Treasure No. 1222-1 Beopjip byeolhaengnok jeoryo byeongipsagi, and has been relocated to Wonju Museum SAN.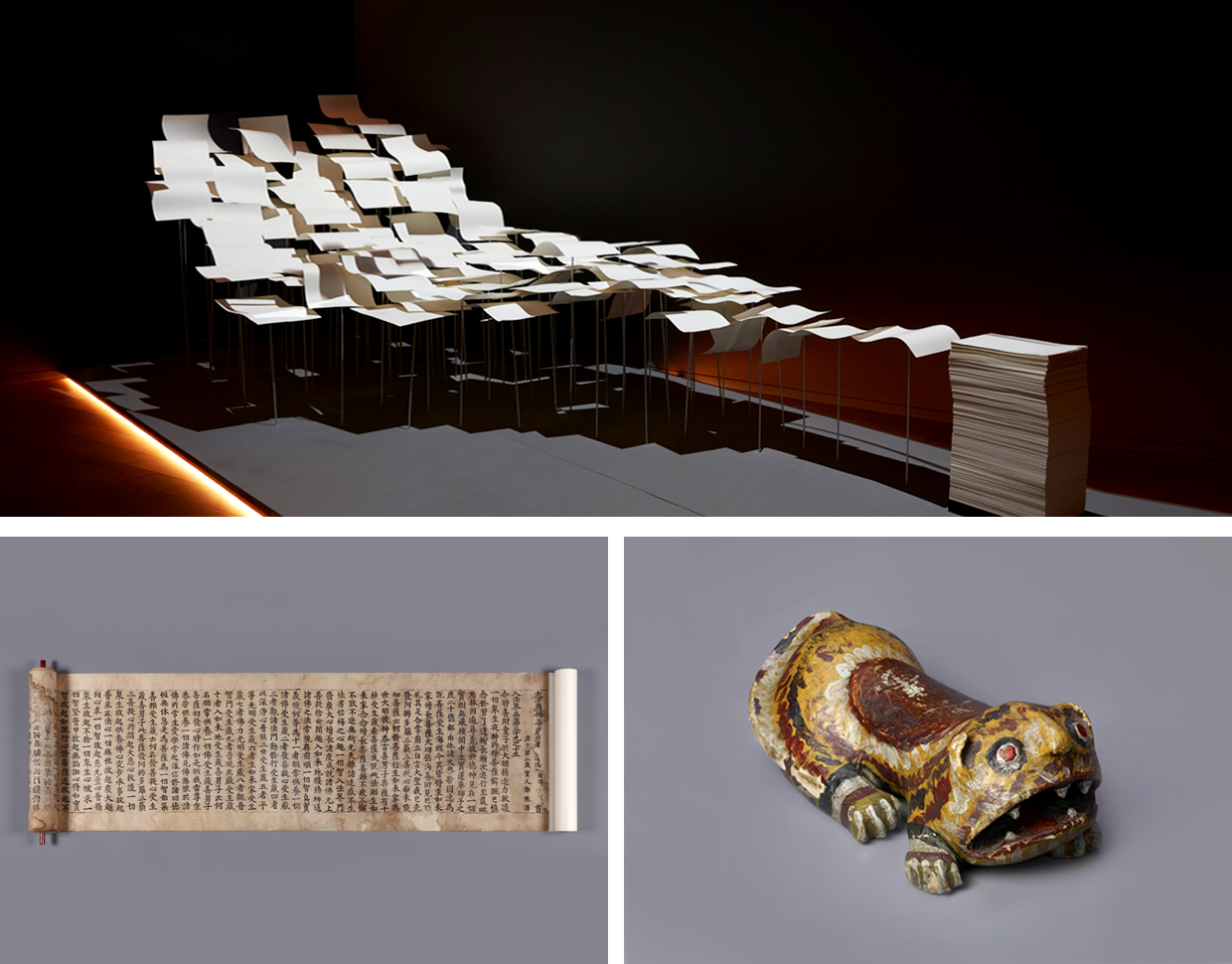 The museum consists of a paper museum (Paper Gallery) that has existed since 1997 and an art museum (Cheongjo Gallery) that opened in 2013. Emphasizing the cultural value of traditional paper, the Paper Gallery is dedicated to researching and introducing various cultural, artistic aspects of traditional paper. The art museum (Cheongjo Gallery) presents a comprehensive collection of important artworks that reflects the development of Korean modern and contemporary art, emphasizing both the regional characteristics of Korea and the universality of art. Originally born out of a private collection, the museum's collection has evolved into a public cultural asset that can be enjoyed by everyone.
We hope visitors of the Museum SAN will enjoy a wonderful rest and freedom for mind and body away from the busy city life and experience a creative inspiration in the union of nature and culture.
>