Hansol Paper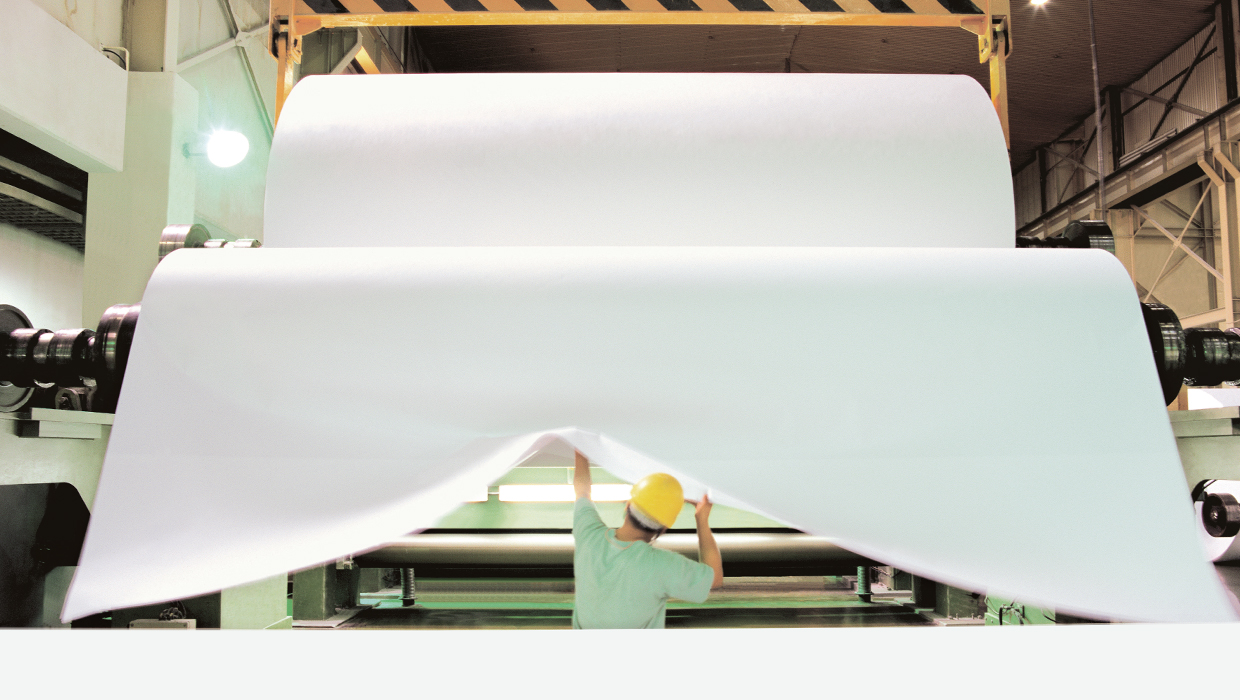 Starting point and foundation of Hansol Group
Since the founder of Samsung Group (Byeong Cheol Lee), acquired Saehan Paper in October 1965 and released its first product on October 1, 1968, Hansol Paper has been putting into practice the promotion of the national culture and the development of the national economy by means of paper.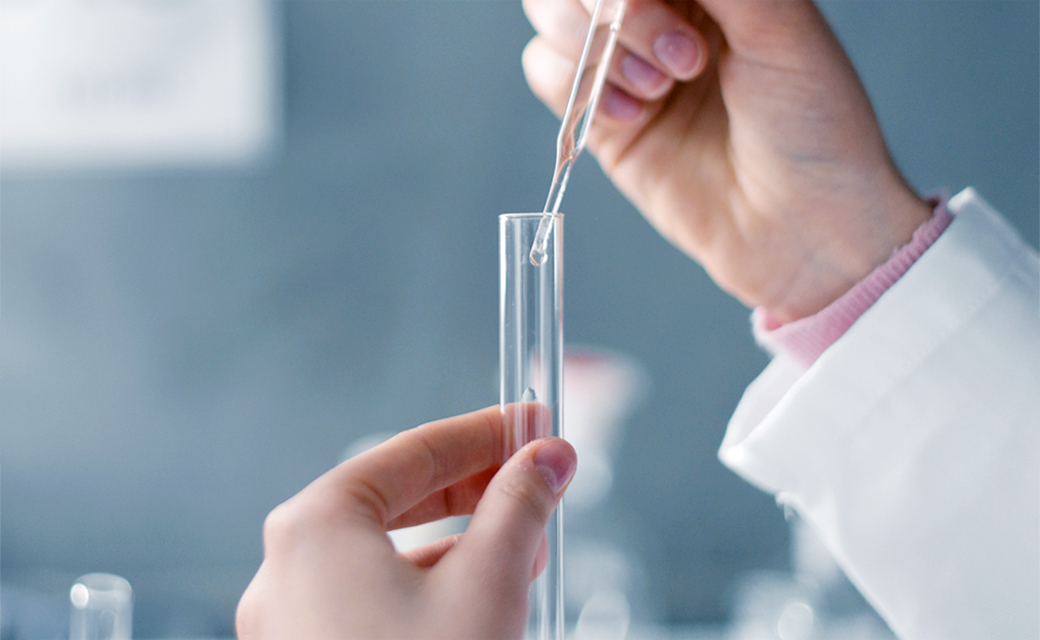 Constant R&D efforts and quality first principle
Hansol Paper is taking off as an advanced global papermaker through comprehensive systems that link overseas marketing offices with domestic production, distribution and sale. Also, not only our continued efforts of quality control, from manufacturing to delivery, has resulted in international certifications, but also the development of differentiated new products based on enhanced R&D capabilities to meet customers' needs.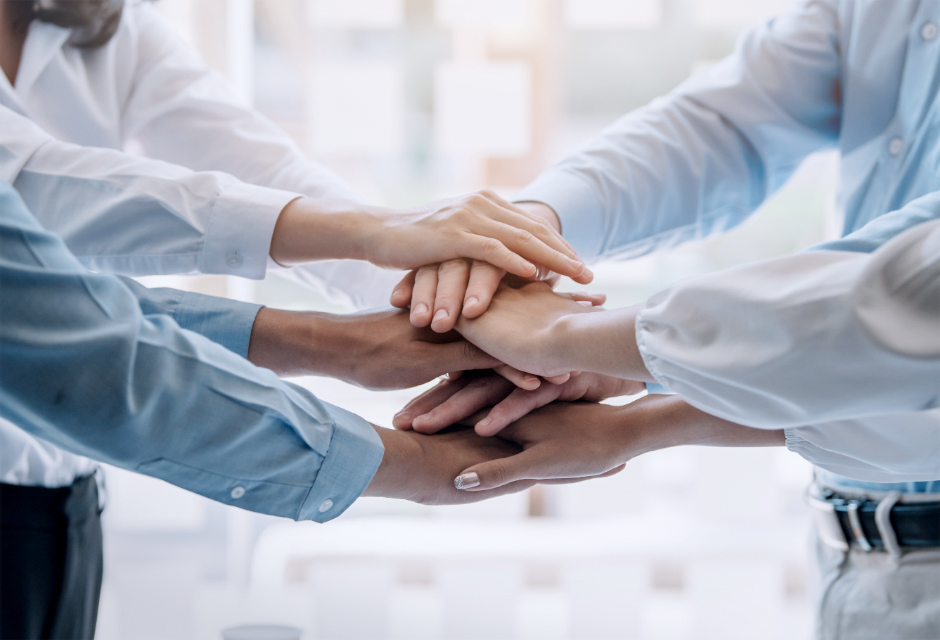 World's best value creating company
Hansol Paper is the very first company to introduce ERP system in the papermaking industry of Korea and is fulfilling its role as a leading papermaker in Korea. Also, for sustainable growth and to move forward to become a world-renowned papermaker, we put in place four business principles – 'customer-oriented, new values, better method, competitive advantage through differentiation' – and three organizational principles – 'immersion, transparency, and speed'.
>